It's not secretive that VMware Certifications need commitment with enthusiasm. Whether you're just getting started with VCA or preparing for your VCDX defense, the first step is to commit to preparing for the exams.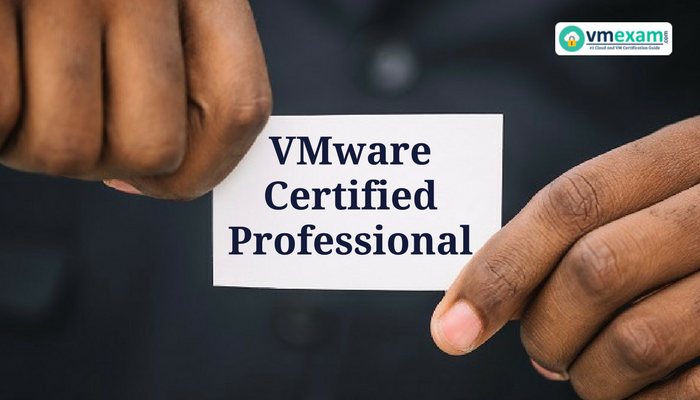 Everyone has their own objectives for earning VMware Certifications. Some relish the task of keeping their skills sharp and relevant in this fast-paced and ever-changing technology landscape. Others seek to advance their careers or open up new opportunities. Still, others may solely seek the personal satisfaction of the accomplishment.
There are numerous grounds for persons to practice education and certification as tools to develop their career paths. The benefits can be career advancement, project opportunities, and the validation that certification holds. These individual benefits extend to a company as well, especially for those that are doing consulting work.
Focus on different areas that certifications provide a progressive effect on. Your mileage will vary based on your role within your organization and the company you work for.