If you have selected to start your career with Citrix Certification, then it is the best option you have made for yourself.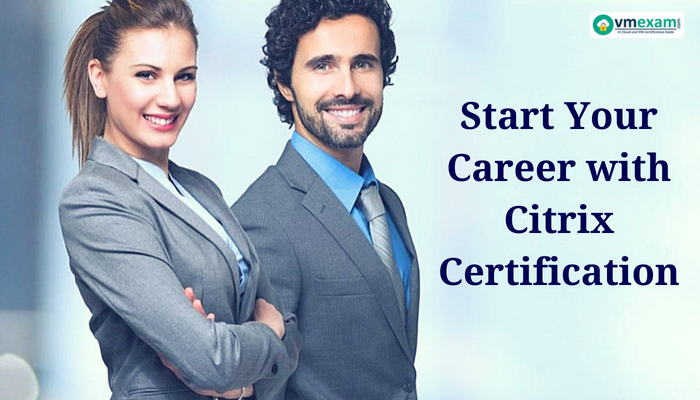 In this digital world today, working at remote, connecting with colleagues you have never met in person, working with partners or the clients outside your earthly sphere has become the trend and demand as well.
Workplace versatility is not an option, but a necessary strategy today.