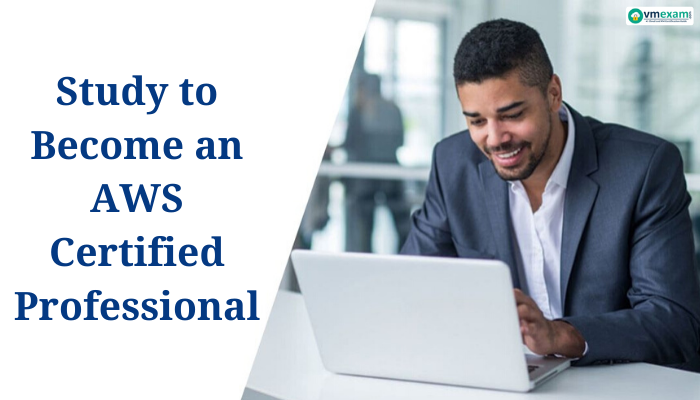 Why Is AWS Certification Important?
AWS stands for Amazon Web Services, a collection of more than 100 cloud services that aid companies by giving them the power to compute and manage their security of the databases, storage, and many other services, which they cannot afford.
Having shown itself as the world leader in the cloud infrastructure market, Amazon Web Services is still miles ahead from its pack. One research from the research group gave us the power of AWS on the global cloud market, including 33% of the market in the fourth quarter of 2019. As a result, AWS cloud architect certification has become the most asked after AWS certification done by IT employees to achieve a better package for themselves.