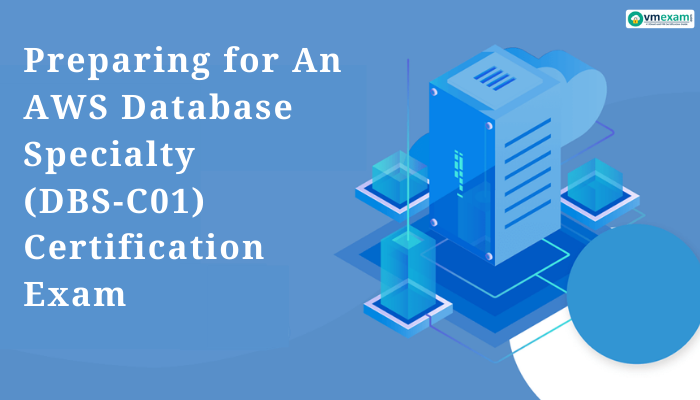 Earn an industry-recognized credential from AWS that proves your expertise in the breadth of AWS database services and stimulating the use of database technology to encourage your organization's business transformation. Build credibility and confidence by highlighting your ability to design, support, and manage the optimal AWS database solution for a practice case.
The AWS Certified Database - Specialty (DBS-C01) examination is designed for individuals who perform in a database-focused role. This DBS-C01 exam validates an examinee's general understanding of databases, including the concepts of design, migration, deployment, access, maintenance, automation, monitoring, security, and troubleshooting.
According to Amazon, it is suggested that users have the AWS Certified Cloud Practitioner certification or an Associate-level AWS certification before taking the exam.