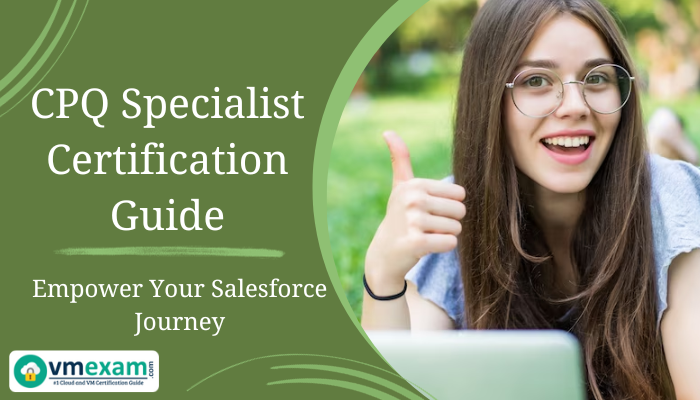 Are you looking for an advantageous career in the field of Salesforce? Do you want to stand out among the applicants and make a competitive salary? If so, the Salesforce CPQ Specialist certification is the key to unlocking endless career opportunities.
What Is Salesforce CPQ?
Salesforce CPQ (Configure, Price, Quote) is a cloud-based solution designed to help businesses automate and streamline their sales processes. It eases the process of configuring products, pricing, and generating customer quotes. CPQ integrates seamlessly with Salesforce CRM, enabling sales teams to complete deals faster and more accurately.