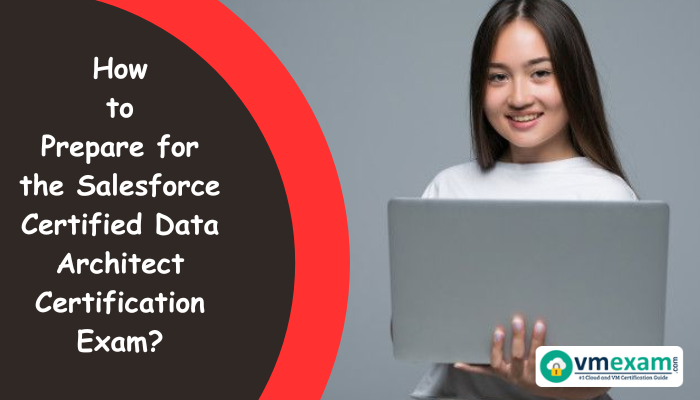 The Salesforce Certified Data Architect certification validates the ability of professionals to evaluate the architectural environment and requirements and develop robust, scalable, and high-performing solutions on the Customer 360 Platform, specifically focusing on enterprise data management.
What Else Is Demonstrated by the Salesforce Data Architect?
The candidate demonstrates a strong understanding of information architecture frameworks, encompassing critical elements such as data sourcing, integration/movement, persistence, master data management, metadata management, semantic reconciliation, data governance, security, and delivery.