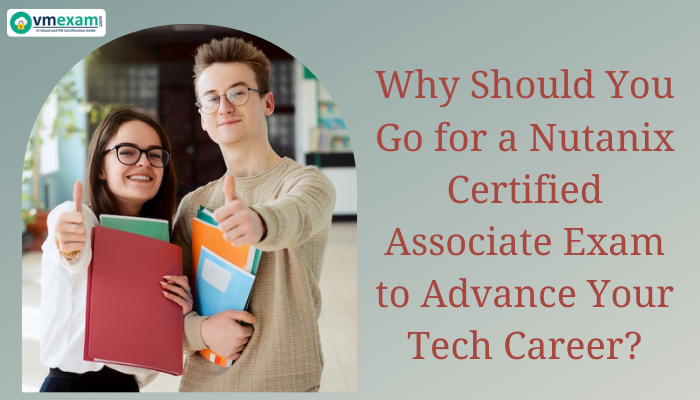 In today's highly competitive job market, obtaining industry-recognized certifications is crucial for professionals looking to advance their careers. One such accreditation that holds immense value in the IT industry is the Nutanix Certified Associate (NCA) certification. Bypassing the NCA exam, individuals can unlock many exciting career opportunities and establish themselves as experts in Nutanix solutions.
The Nutanix Certified Associate (NCA) Exam is a widely recognized certification in the IT industry. It validates your skills and knowledge in working with Nutanix solutions. This certification can enhance your career prospects and open doors to exciting job opportunities.
How to Prepare Well for the Nutanix Certified Associate Exam?
1. Gain In-Depth Knowledge