Are you considering taking the VMware 1V0-61.21 exam, also known as the VCTA-EUC 2023 (Associate VMware End-User Computing) certification?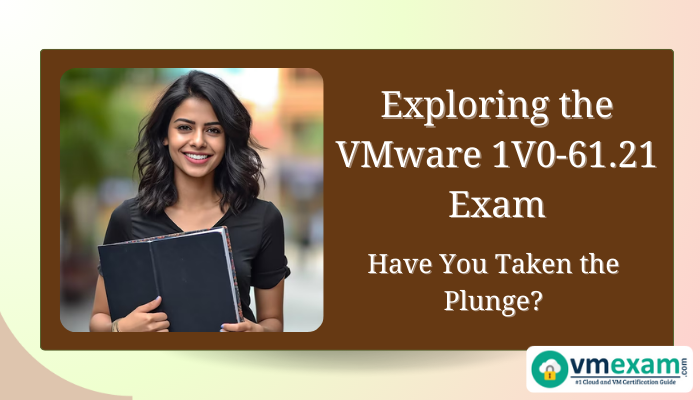 If so, you've come to the right place. This comprehensive guide will delve into all aspects of this exam, providing a detailed understanding of what it entails, why it is essential, and how to prepare effectively. Whether you are an IT professional seeking career advancement or a newcomer interested in End-User Computing, this article will equip you with the knowledge you need to succeed.
Unveiling VMware 1V0-61.21 Certification
What Is VMware 1V0-61.21 Exam?
VMware 1V0-61.21, often called "1V0-61.21," is a critical certification exam offered by VMware, a renowned leader in virtualization and cloud computing solutions. This exam will validate your skills and knowledge in End-User Computing, a critical aspect of modern IT infrastructure.