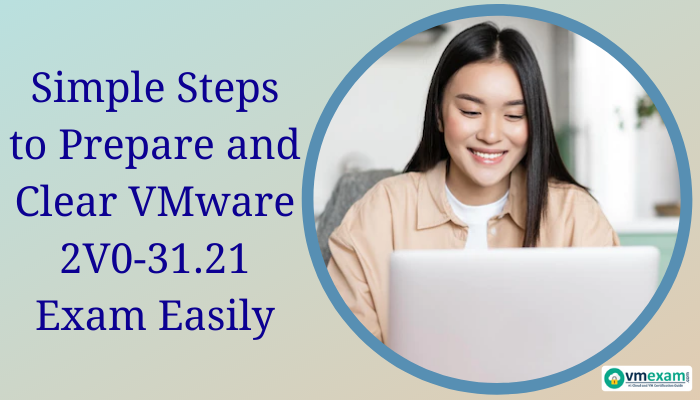 The VMware 2V0-31.21 certification validates your ability to install, configure and administer a VMware vRealize environment, used to automate critical processes within your Data Center in a repeatable, scalable way that leads to efficiency and enhanced productivity. These skills enable you to simplify and standardize the more complex day-to-day activities, increasing your credibility and value within the organization.
This study guide aligns with the exam blueprint for the Professional VMware vRealize Automation 8.3 (2V0-31.21) exam, which leads to the VMware Certified Professional - Cloud Management and Automation 2022 certification. The exam is 130 minutes with 67 questions.
This study guide has been created to help you study for the exam, but I hope you find this helpful in your preparation. If you want official training to prepare for the exam, please refer to VMware Learning.