Are You Thinking About Validating Your Big Data Skills?
The AWS Certified Big Data - Specialty (BDS-C00) certification could be definitely what you are looking for.
According to the latest AWS Salary Survey, two-thirds of AWS professionals now take an official certification. Given the fast-changing nature of cloud tech, certifications are growing doubly valuable.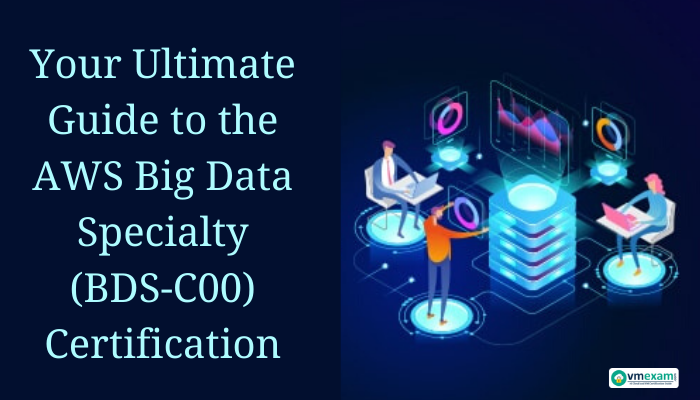 Here is everything you want to understand about how to land this sought-after accreditation.