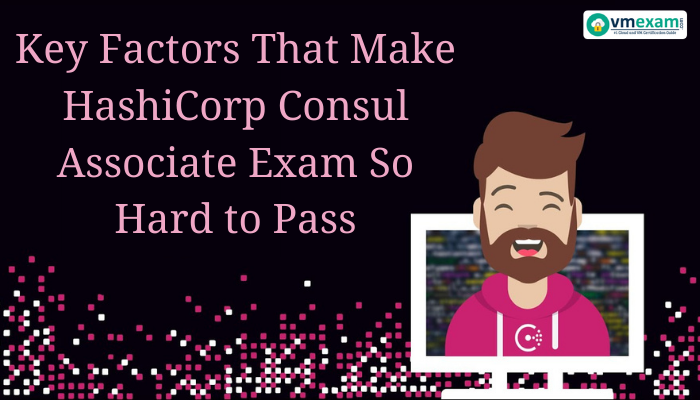 Consul Associate: HashiCorp Certified Consul Associate
The HashiCorp Certified Consul Associate exam is built for Site Reliability Engineers, Solutions Architects, DevOps professionals, or other Cloud Engineers. The HashiCorp Certifications are designed to help technologists demonstrate their expertise with fundamental capabilities required in today's multi-cloud world.
Organizations of all sizes have adopted cloud technology and adopted a cloud operating model for their application workloads. This new computing model is essentially multi-cloud and driven by a requirement for heterogeneous, on-demand, self-service infrastructure, identity-based secure access, and dynamic, flexible network perimeters separate from physical servers.