The immense possibilities in the field of virtualization involve professionals having consistent awareness and skills. VMCE certification is designed to promote Veeam professionals differentiate themselves from other IT experts through their performance and by reducing company costs.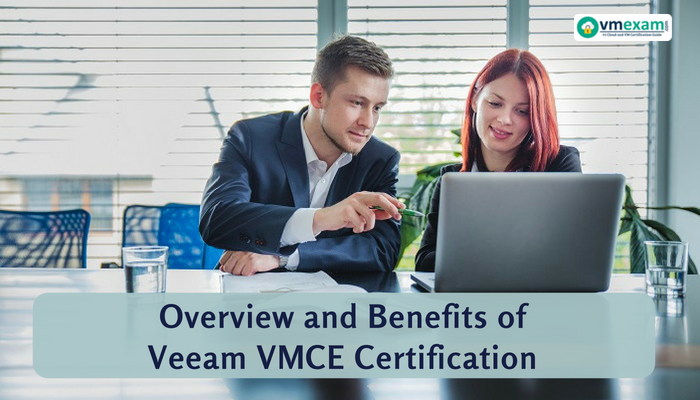 VMCE certification is a new program launched by Veeam in 2014 certifying your experience and skills to present a wide array of tasks with Veeam solutions. It proves that you hold the significant level of technical expertise to correctly architect, implement, configure and troubleshoot Veeam products. Today, Veeam certification is accessible in Europe and North America.
The Veeam Certified Engineer (VMCE) certification is a technical deep-dive that gives comprehensive information on Veeam solutions.